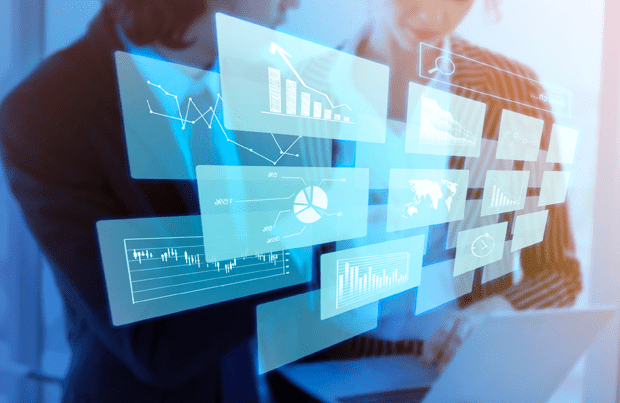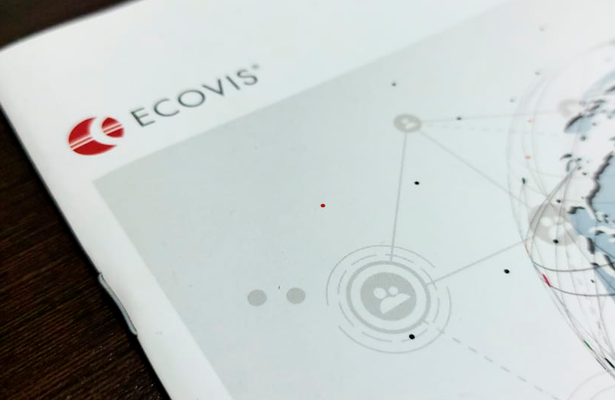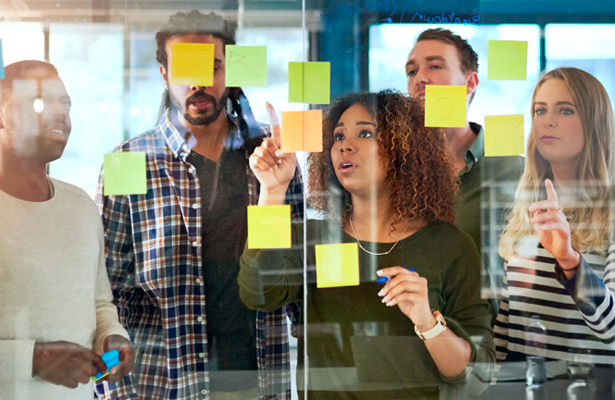 BPO
We are prepared to take on BackOffice operations and we have state-of-the-art technology so that you can concentrate your efforts on the development of the company.
BPO – Interactive
At Ecovis we evolve for you, we transform your business data into dynamic and interactive indicators, allowing you to make assertive and instant decisions.
The main areas of our BPO – Business Process Outsourcing service are:
Accounting and Finance
Tax Responsibilities
Human Resources Management
Payroll
Business Management Control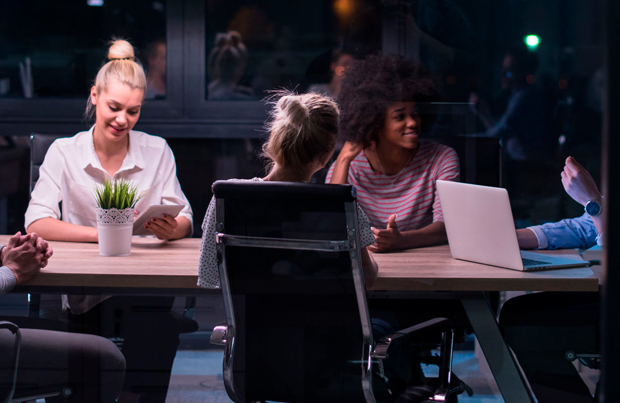 BPO – Accounting and Finance
Accounting always behind? We reinvent ourselves for you. We have tools to provide you with interactive and timely information. Based on management models, our clients will be able to make assertive and projected decisions for their business.
BPO – Tax Responsibilities:
Ecovis Colombia adds value to your business, we not only guarantee the fulfillment of your tax responsibilities, but we also provide professional support so that your company's tax strategy has the purpose of optimizing economic resources.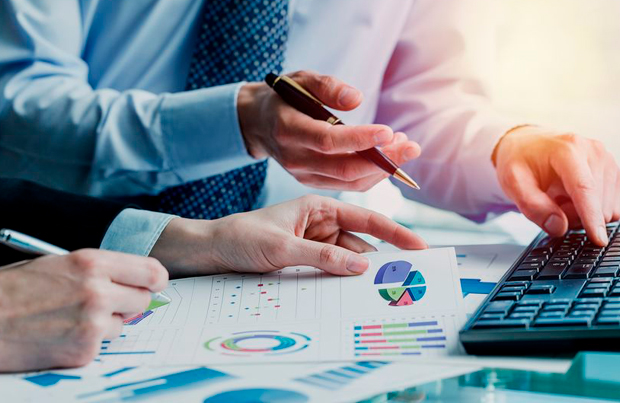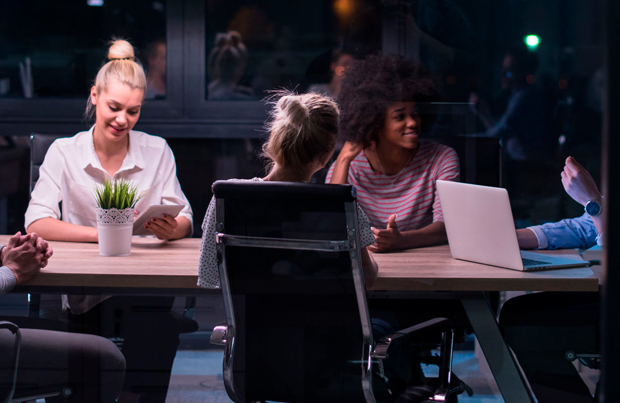 BPO – Payroll
The proper management of the responsibilities contracted with your Human Resources, can avoid highly onerous legal contingencies in the future. In Ecovis, we have expert professionals that guarantee the fulfillment of legal responsibilities in labor matters.
BPO – Business Management Control
We build interactive indicator models aligned with your business strategy, which allow our entrepreneurs to make reliable decisions to ensure the ongoing business, obtaining resources and measuring their proper use.
---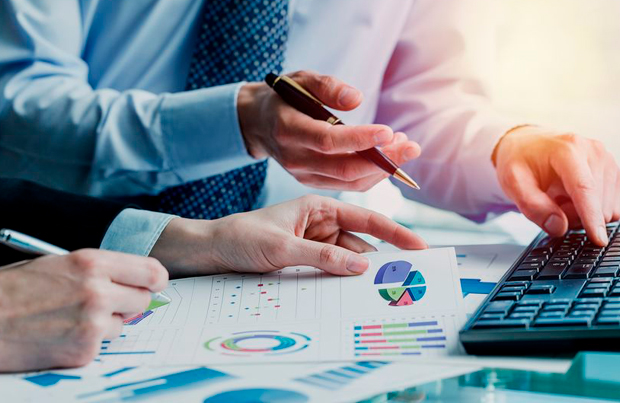 Contact us at:
Phone: +57 (1) 7436380
e-mail: infocolombia@ecovis.co
WhatsApp

313 3330389